PHilMech engineer spotlighted during Women's Month
by Jessica Marie B. Laturnas (March 9, 2020)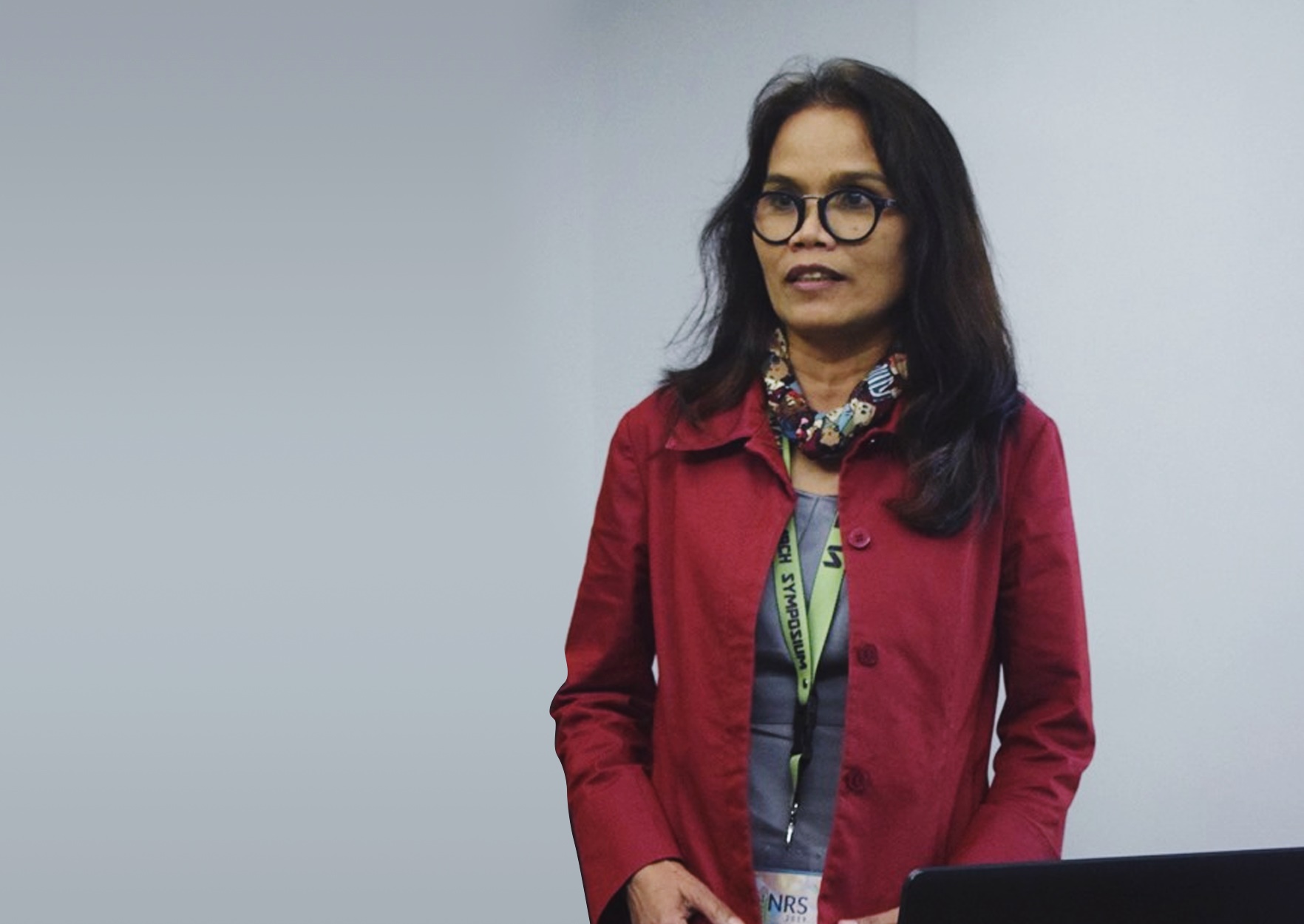 In celebration of National Women's Month, the Philippine Center for Postharvest Development and Mechanization (PHilMech) honored Engr. Arlene C. Joaquin with the Gawad Juana Award for her ingenuity and knowledge in agricultural research & development, last March 2 at PHilMech Training Hall.
Arlene Coloma Joaquin, Senior Science Research Specialist of the Agricultural and Machinery Division has been with PHilMech for 26 years. Her area of expertise is in Agricultural Production Chain Management, specifically Postharvest Technology and Logistics.
Inspired to create something that would directly help the farmers and localize agricultural machines, Joaquin designed and led the development of three gender-friendly, award-winning technologies.
The Grain Probe Moisture Meter was designed to integrate a moisture sensing mechanism to the popular tool "buriki" and offers accurate and rapid measurement of moisture content of paddy and corn in bags.
The Coffee Moisture Meter is an inexpensive alternative yet accurate coffee moisture meter for green coffee beans and coffee parchments.
The Computer Vision System (CVS) for Mango Sorting and Grading sorts the good mangoes from the bad ones with the use of a specific program with the help of a camera in only a few seconds.
Through her inventions, farmers can now sample grains & read moisture content in an easier way, coffee farmers, buyers and processors no longer need to stick to the traditional, subjective, slow & destructive method of checking moisture content, and local market can avoid unfair trading.